Performance Tuning: Aggregate Projection Design 10.x
Learn how to improve query performance by pre-populating projections with aggregate functions.
The target audience for the Aggregate Projection Design course includes:
- Database Administrators
- Database Architects
Although there are no formal prerequisites for this course, we strongly recommend that you complete the Vertica Essentials certification before taking this course.
While not a requirement, we highly recommend that you have also completed the Projection Tuning certification.
In addition, a basic understanding and appreciation of the following would be beneficial:
Relational Database Management Systems (RDBMS)
Structured Query Language (SQL)
Linux
This Projection Tuning course is covers the information you'll need to read, interpret, and troubleshoot query execution plans. Please do not underestimate the amount of material presented.
7 Modules
36 Videos
9 Hands-on lab exercises
54 Knowledge Check questions
As such, expect to need to put aside at least 2 hours to complete this course.
Knowledge Checks
At the end of each module, where that module contains hands-on lab exercises, there is a Knowledge Check covering the material presented in that module and the exercise(s).
You will be required to score at least 80% to pass a Knowledge Check before progressing to the next module.
Aggregate Projection Design Certification Exam
Once you have completed all the modules and Knowledge Checks, you are welcome to apply to take the Aggregate Projection Design certification exam. This exam is comprised of 30 questions.
To pass this exam, you must score at least 80%.
Aggregate Projection Design Certificate
On successful completion of this course and its exam, you will be awarded the Aggregate Projection Design Certificate.
Following the successful completion of the exam, you will also be receiving your digital credentials (Badge) via Credly Acclaim.
Course delivery and expectations
The course is delivered as a series of on-line, self-paced modules.
Each module is broken into a number of bite-sized sections, presented as short (<5 minute) videos to introduce the subject.
Most of the modules have hands-on lab exercises and a Knowledge Check. The lab environment is required to complete and pass the Knowledge Checks.

To undertake the exercises, Vertica Academy students will be provided with a 3-node Vertica cluster, already configured and ready to go.

Prior to commencing the first exercise, you will need to request access to your Vertica cluster. Instructions on how to do this are provided within the course content.


Although we have students successfully completing the course in less than one day, appreciating that some may require longer to complete the course, we provide the Vertica cluster for up to 7 days.
Mark Whalley
Manager, Vertica Education
Drea Brandford
Education Portfolio Lead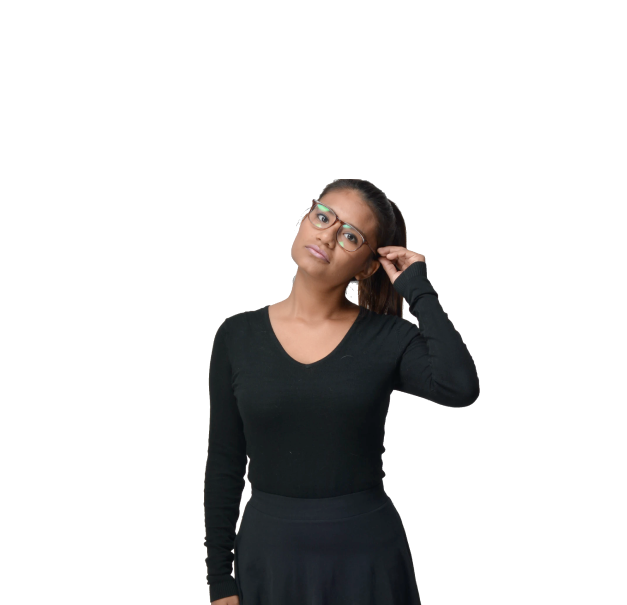 We help you accelerate impact through online education