Vertica Essentials 9.x (v1)
Format
Online
Certification Course

Who is this course for?
The Vertica Essentials course is designed for new Vertica users, and experienced users who want to learn about changes in the product and updates on Vertica's best practices.
The target audience includes:
- Database Administrators
- Database Architects,
- Data Analysts
- Application Developers
Course prerequisites
Although there are no formal prerequisites for this course, a basic understanding and appreciation of the following would be beneficial:
Relational Database Management Systems (RDBMS)
Structured Query Language (SQL)
Linux
Course content
Although this Vertica Essentials course is designed as an introduction to Vertica, please do not underestimate the amount of material presented. These include:
13 Modules
145 Videos
45 Hands-On Lab Exercises
236 Knowledge Check questions
As such, expect to need to put aside at least 10 hours to complete this course.
At the end of each module, there is an exam covering the material presented in that module. You will be able to take each exam only once, and must score at least 80% on each exam.
On successful completion of this course and its exams, you will be awarded the Vertica Essentials Certification.
You are welcome to download and print this certificate, and of course to boast about your achievement to friends and colleagues!
Course delivery and expectations
This course is delivered as a series of on-line, self-paced modules.
Each module is broken into a number of bite-sized sections, presented as short (<5 minute) videos to introduce the subject, followed by a hands-on lab exercise.

To undertake the exercises, Vertica Academy students will be provided with a 3-node Vertica cluster, already configured and ready to go. Prior to commencing the first exercise, you will need to request access to your Vertica cluster - instructions on how to do this are provided within the course content.
And finally...
The Vertica Academy Team wish you all the very best of luck with this course, and hope you thoroughly enjoy the experience with working with Vertica.Should you have any comments, questions, feedback (good or bad), we would really like to hear from you!Please feel free to reach out to us via the contact pages on the Vertica Academy or directly via email: vertica.academy@vertica.com

Our teachers
Meet our core team
Mark Whalley
MARKETING INSTRUCTOR
Drea Brandford
EDUCATION PORTFOLIO LEAD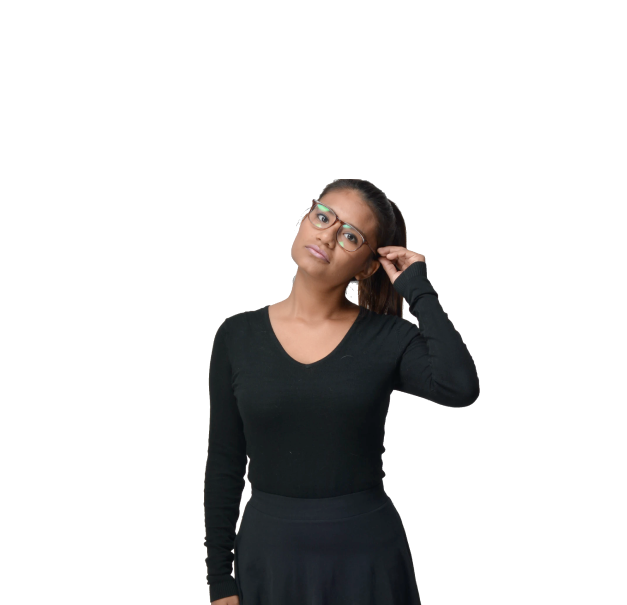 We help you accelerate impact through online education