Course overview
Vertica FastTrack
For NEW Vertica users only

Join us for a free, instructor-led workshop to learn how easy it is to turn your organization into a data-driven business.
Follow along in your own cloud vendor of choice and have your questions answered by a product expert in real time.
Learn how to:
Consolidate all your data into a single source of valuable analytics for your business
Enable all your business users without sacrificing performance
Scale up, down and out (concurrency) compute and storage resources independently and easily
Isolate your workloads with Vertica Eon
Who should attend
Data professionals – data engineers, data analysts, data managers, BI managers, data scientists, IT managers – and anyone interested in what's possible with cloud or on-premises built analytics.
Course Dates
Next Course starting on
March 2, 2021
What you will need
Laptop and charger
If you do not already have a cloud account, please sign up with AWS, Google, or Azure.
BYOD – Bring your own data
Sign up for a Vertica Community Edition Trial here
Agenda: Day One
10 minutes – Partner and Vertica Introduction
60 minutes – Instructor-led Vertica FastTrack Workshop (Walkthrough Cloud Installation, Enterprise and EON, Discussion about data sources, using actual data, scaling, Load Data). After this session, Vertica is fully functional as an enterprise class analytical platform.
10 minutes – Use case review and Conclusion
Agenda: Day Two
10 minutes – Partner and Vertica Introduction
60 minutes – Instructor-led FastTrack Using Your Data Workshop (Reading Data, 3rd party db management tools, connect to BI tool, Management Console)
10 minutes – Roundtable and Conclusion
Agenda: Day Three
10 minutes – Partner and Vertica Introduction
60 minutes – Instructor-led Vertica FastTrack Database Design Workshop (Run Database Designer. Tuning projections. Live Aggregate and Flattened Tables, Sub-clustering, Resource Pools)
10 minutes – Roundtable and Conclusion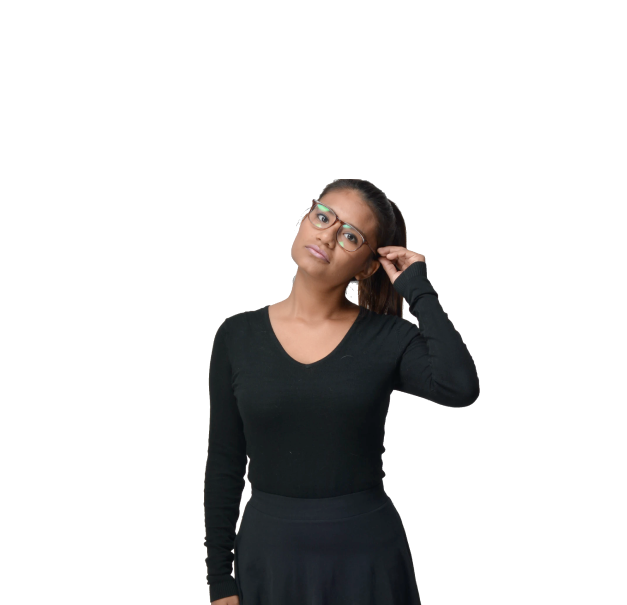 We help you accelerate impact through online education