Course overview
Multi-level Data Aggregation
You can aggregate your query results using the SQL GROUP BY clause. Learn about the levels in which you can group your data, and how to filter the results to return selected groups using the clauses GROUP BY CUBE, GROUP BY ROLLUP, and GROUP BY GROUPING SETS.
Drea Brandford
Education Portfolio Lead
About drea
Having joined the Vertica organization in 2011, Drea's entire focus has been on building training materials that are instructionally sound, cognitively sound, and engaging for the consumers. She's been building educational materials for software users since she was 19, when she was part of the team supporting MIT's Project Athena.Having received her Master of Science in Human Factors and Information Design from Bentley University in 2015, she's been passionate about making sure that educational materials are designed with the student's needs as the primary motivator.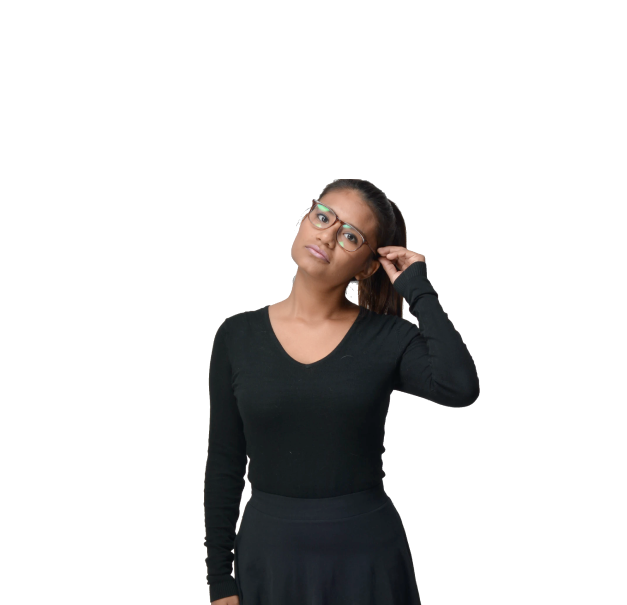 We help you accelerate impact through online education