Course overview
Vertica Summer Academy - Registration
September 7 - 18, 2020
Benefits
Control how you learn & progress
Who is this course for?


The Vertica Summer Academy is a series of Master Classes designed for experienced Vertica users who want to learn more about Vertica best practices and deep dive into the product.

Designed for:
Database Administrators
Database Architects
Data Analysts
Application Developers
Data Scientists
Summer Academy prerequisites
The Summer Academy is designed as a series of highly technical Master Classes and admission is available only to Vertica customers and Vertica Essentials certified students because that's who we believe will get the most value from these sessions.
If you are not an existing Vertica customer or certified in the Vertica Essentials course, you are welcome to register for, and take the
Vertica Essentials 9.x
or Vertica Essentials 10 (coming shortly)
After successful completion, you are welcome to register for the Summer Academy.
Course Dates


To accommodate as many participants from around the globe as possible, we have scheduled two sets of workshops.
Both sets of workshops will have the same content.
Choose a Workshop that is most convenient for you.
1st Workshop (Closed for Enrollment)
July 20th - 31st, 2020
Mon - Fri 9am - 12pm CET (Central European Time)
2nd Workshop
September 7th - 18th, 2020
Mon - Fri 12pm - 3pm EST (Eastern Standard Time)
Course delivery and expectations
The Vertica Summer Academy is presented as a series of 30 separate Master Classes, and is delivered as on-line, instructor-led sessions.
Although each class is taught separately, the sequence of classes has been organized to provide a guided path through the individual topics.
Each class spans 50 minutes with an additional 10 minutes for Q&A.
The 30 classes are spread over 10 days, with 3 classes per day.
Although you are welcome to attend all 30 classes, please feel free to choose the ones of interest to you.
The Vertica Academy Team is excited to be offering you this Advanced Master Class and we look forward to receiving your registration.
Please send us an email, using the attached template. As soon as we verify your information, you will receive an email with the details of the class.
Content marketer, instructor, writer, influencer
About Patrick
Patrick Jones is a content marketing professional since 2002. He has a Masters Degree in Digital Marketing and a Bachelors in Education and has been teaching marketing strategies for over 15 years in Chicago. Patrick enjoys teaching all levels and all ages. He looks forward to sharing his love of building meaningful and effective content with all students to develop their marketing abilities.
Josh Stobbard
LearnWorlds is the best learning platform I found so far. I was pleasantly surprised with the possibilities.
Josh Stobbard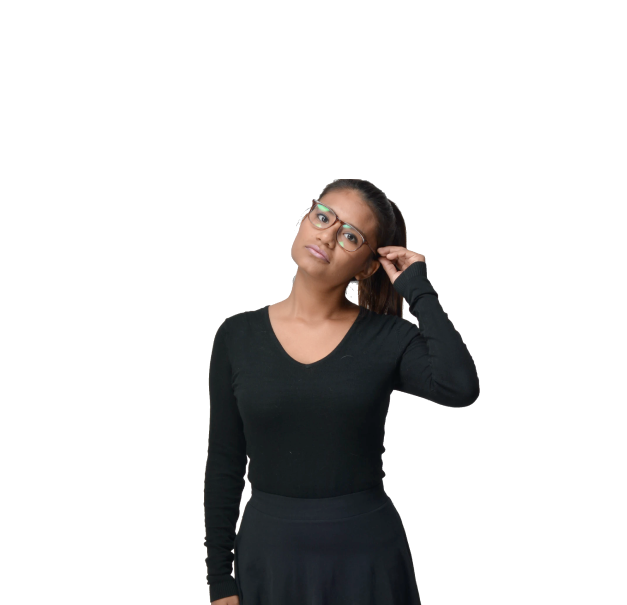 We help you accelerate impact through online education