Course overview
Summer Academy - September Class
Join our 1st Edition of the Vertica Summer Academy, an advanced LIVE Master Class, for experienced Vertica users.
Starting date
September
24
Starting date
September
24
Duration
4 weeks
120 Hours
We look forward to seeing you in the Summer Academy!
Launch Date: September 7th, 2020
Patrick Jones
Content marketer, instructor, writer, influencer
About Patrick
Patrick Jones is a content marketing professional since 2002. He has a Masters Degree in Digital Marketing and a Bachelors in Education and has been teaching marketing strategies for over 15 years in Chicago. Patrick enjoys teaching all levels and all ages. He looks forward to sharing his love of building meaningful and effective content with all students to develop their marketing abilities.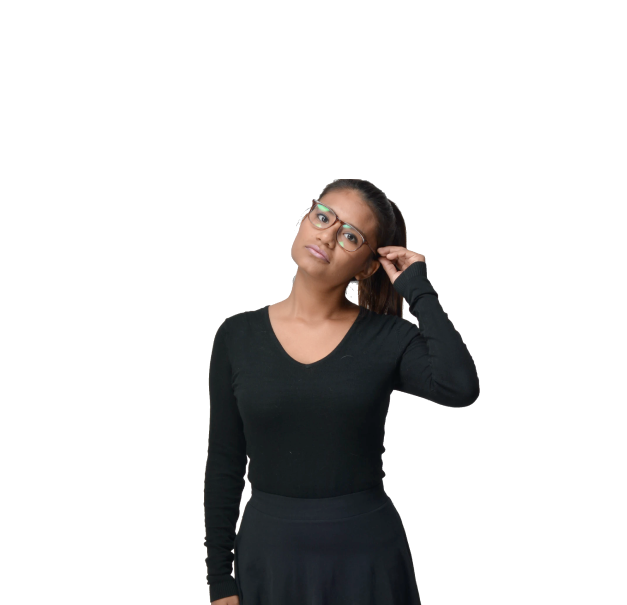 We help you accelerate impact through online education