Course overview
Vertica Overview 9.x
The Vertica analytics platform is purpose built from the ground up to enable companies to extract value from their data at the speed and scale they need to thrive in today's economy.
Each of these blocks represents a foundational element of Vertica.
We'll highlight each of these features in this video, and if you are interested in a more detailed explanation of these topics, check out the other Vertica Essentials modules.
Mark Whalley
Manager, Vertica Education
About Mark
From the early 1980s, Mark worked with Michael Stonebraker's Ingres RDBMS and then a number of column-store big data analytics technologies.
In 2016, he joined HPE Big Data Platform as a Systems Engineer specialising in Stonebraker's Vertica.
In September 2017 he followed Vertica as it merged into Micro Focus – one of the world's largest pure-play software companies.
He is passionate about technology and frequently delivers talks at the London, Cambridge and Munich Big Data & Machine Learning Meetups (of which he is the founder with its 4K+ members), the British Computer Society – Advanced Programming Specialist Group, Vertica Forums, the Institute for Analytics and Data Science at the University of Essex et al.
He is a technical blogger and author.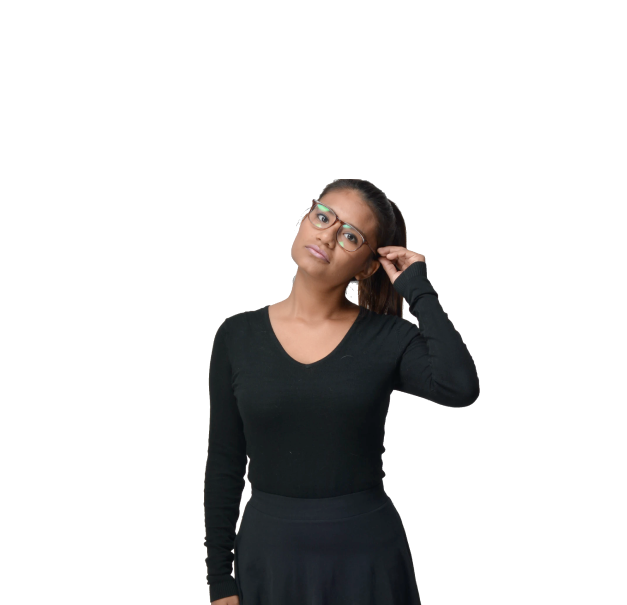 We help you accelerate impact through online education